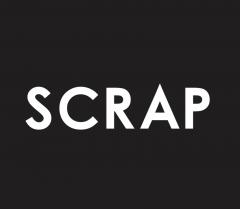 SCRAP Co., LTD.
https://realescapegame.jp
Real Escape Game is a real-life game event where you are physically "locked" in a themed room, and have to solve puzzles and codes to "escape".

SCRAP has been creating immersive puzzle events since 2007, pioneering the new genre of Real World Adventure. REGs are held in unique places such as schools, ruined hospitals, amusement parks, stadiums, and even whole city districts.