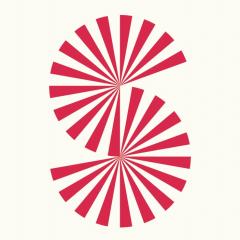 SingaPlural is an annual event that showcases the best design elements from the multi-faceted creative spectrum – Advertising, Architecture, Urban Planning, Landscape Architecture, as well as Interior, Furniture, Graphic and Fashion Design. Organised by the Singapore Furniture Industries Council (SFIC) since 2012, the name 'SingaPlural' is derived from a combination of the terms 'Singular' and 'Plural'; and was conceived from the need to create a common platform to bridge designers with the industry.

Together with 8 other network partners of DesignS, this week-long design celebration is an international platform for talents across the creative industries to engage and evoke the design senses of visitors; through installations, exclusively curated design spaces, symposiums and many other activities.

It is also the anchor event of the Singapore Design Week, which is organised by the DesignSingapore Council, a part of the Ministry of Communications and Information.

For more information, please refer to www.SingaPlural.com; www.facebook.com/SingaPlural. Find us on Twitter (@SingaPlural) and Instagram (#singaplural).
Want to find more groups and events like this?