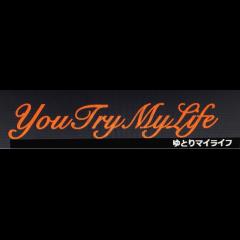 ☆☆☆☆★【シェア希望】★☆☆☆☆ Welcome to japan ☆☆☆☆☆

保有資格の大型バス免許や一級船舶免許を活用してインバウンド【海外】の方達に大阪・京都・奈良・神戸などの観光やマリンスポーツを楽しんでもらえればと思っています。7人〜30人乗り程度のマイクロバスやスポーツククルーザーなどは手配致します。
youtrymylife.com
I think that you can enjoy sightseeing and marine sports such as Osaka, Kyoto, Nara, Kobe, etc. by people with inbound [overseas] using the qualified large bus license or first class ship license. We will arrange for minibus and sports cruiser of 7 to 30 people.