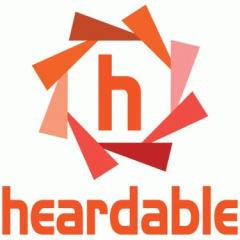 A group for Marketers to join, discuss and learn about digital marketing. We will share news, information on how best to fit it into an overall marketing strategy, and practical tips that can help make it easier for Marketers to promote their brands online.

Heardable helps marketers track and grow their brands online. Use it to benchmark how strong a brand is, compare it to its competitors, and discover the details of where each brand is strong or weak across all digital touchpoints.
Want to find more groups and events like this?