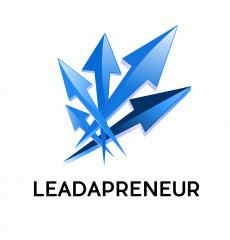 The Lifepath is a tool that enables you to create a meaningful career.

It's for people who want to create their life instead of waiting for something to happen. Use it to decide what you want to achieve, why that matters to you and how you want to create your success.

***** Welcome to the KL Chapter! *****
Want to find more groups and events like this?