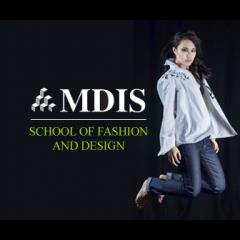 MDIS School of Fashion and Design nurtures a new generation of creative professionals in the specialisation of Fashion Design and Fashion Marketing and Branding by delivering a globally recognised creative education through teaching excellence.
Every month the School organises seminars, workshops and talks related to fashion: design, marketing, media, photography, arts etc.
Want to find more groups and events like this?