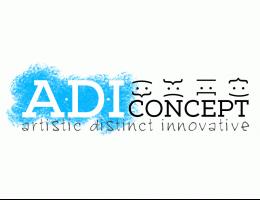 A.D.I Concept is a sole proprietor managed by Adi Jamaludin. Its areas of specialty are as follow;
(1) Events Content Provider- A.D.I Concept provides contents such as drama performances or skits for functions like Dinner & Dance, Appreciation Ceremony and the likes. It also specialises in creating contents for School Assembly Shows.

(2) Outreach/ Educational Programmes- A.D.I Concept provides drama programmes as well as literary and public speaking workshops to students of all ages.

(3) Theatre Performances- A.D.I Concept stages theatre performances for the community.

Want to find more groups and events like this?