Share this URL: http://ptix.co/1bJuujn
Event is FINISHED
full house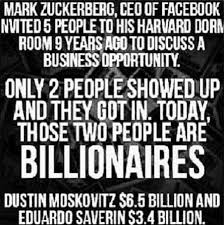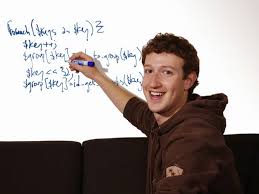 Thinking of starting a thriving internet business from scratch but have absolutely no idea, no time, have little or no cash? Ask the speaker, Winston - like Zuckerberg's friend Dustin and Eduardo - never hesitated when good business opportunities came his way.
Over the last years, he managed to achieve his million dollar dream, four times over:
1. Top achiever in ERA in his first month of business, generating over 80 millions real estate deals in just one year
2. Started a training company generating more than a million a year
3. Ventured into high-end boutique and expanded to 7 outlets across Singapore
4. Set up an ecommerce business, his latest venture, generating US$12m sales last year
One may ask why he seems to have a Midas touch on just any business venture he takes on. In this session, he will share with us how he, like most budding entrepreneur, faced with a lot of question marks and obstacles in his initial million-dollar dream pursue. He started off leaving his stable fixed-paying job, against the wishes of his love ones, suffer some humiliating setbacks to the brim giving up, persevere, and eventually found success.
At the end of the session, he will help five lucky paticipants who demostrated the passion and hunger to succeed, to be his business partner to have a shot to be the next millionaire.

While the training is FOC, the chosen business partners are expect to follow his guidance and training closely and have an agreement to share his or her success story on their social media after the apprenticeship.

Outline:
- Five steps to build a successful e-commerce business
- How to apply the Law of resonance to business
- How to spot real money-making opportunities online - How do Apple and Google capture our daily searches to find out the next money-spinning business.
- Why 99% e-commerce business online have little or no sales.
- How to convert a satisfied customer into bringing even more businesses to you
- lntroducing a disruptive technology
- Live demonstration on how to 'unlock' your brain to see opportunities before you
- Learn to setup a own personal website in multiple languages, complete with order, payment, sales tracking system etc.
- How to generation of traffic to your website using social media like Facebook, Hangout Air etc.
- and much more....
Those who successfully registered for the seminar will be contacted by SMS one day before the event.
Cheers,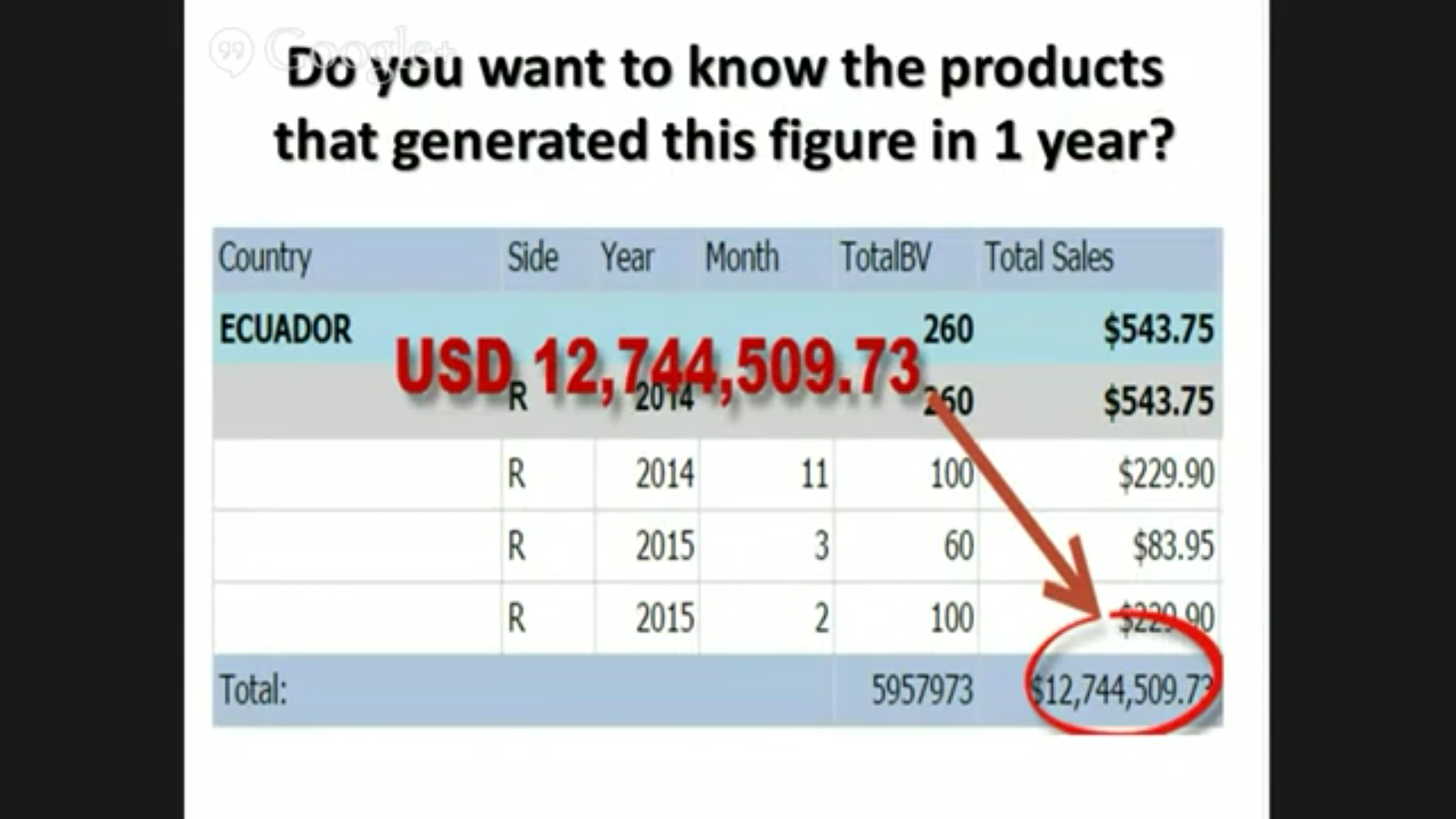 read more
Wed

May 13, 2015
7:10 PM
-
8:59 PM
SGT
Add to Calendar
Venue

Raffles Place
Venue Address

55 Market Street, TKP conference, level 9 (opp. Golden Shoe, next to Bank of Singapore) S048941

Singapore
Organizer