Share this URL: http://ptix.at/QkNVRx
Event is FINISHED
Eat Wise, Live Well, "Sardinian Longevity DNA and Assets" An Annual Culinary Well-Being Conference
The Sardinian Secret to Longevity

In the early 2000s, demographer and physician Dr. Giovanni Pes found remarkably low mortality rates and high life expectancies among several villages in central Sardinia. He marked each settlement onto a map, eventually creating a cluster of blue marks.

He labeled the region a blue zone, a term now used to refer to any area with extraordinarily long-living populations. Five have been identified, including Nicoya, Costa Rica, and Ikaria, Greece.

To find out why this is the case, Pes initially analyzed the population's gene pool. He had subscribed to the idea that geographical isolation may have resulted in genetic variants that favor longevity to be kept among locals.

Find out secrets from the Sardinians themselves, at our upcoming Culinary Well-being Conference.

Registration: 8:15am - 8:50am
Eat Wise, Live Well Conference: 9:00am - 12:15pm
Panel Session: 11:15am - 12:15pm
Gourmet Lunch: 12:15pm - 1:30pm (includes a Mamoiada Folk Group Performance)
Masterclasses: 2:00pm - 4:00pm

Masterclass 1: Sardinian Longevity
by Chef Franco Fenu



Chef Franco Fenu
Franco Fenu, one of the best chefs in Sardinia. He worked in Costa Smeralda Sardinia, Saint Martin Caribbean Island, Crans Montana Switzerland, La Thuile Italy. In 2000, he opened his restaurant Ciusa in Nuoro, Barbagia. He has great experience in high standard Sardinian cuisine, both traditional and innovative, and an enduring passion for cooking. He is also an expert in Sardinian wines and oils.

Dish 1: Stewed sheep with wild fennels and other Sardinian herbs
Dish 2: Deep fried seadas stuffed with pecorino cheese and glazed with honey

Masterclass 2: East Meets West Fermentation/Good and Bad Bacteria
by Professor Patricia Conway and Chef Christian Bruhns



Professor Patricia Conway
MSc, PhD, MASM

A Visiting Professor at Nanyang Technological University in the School of Chemical and Biomedical Engineering, an Adjunct Professor at the University of New South Wales in the School of Biological, Earth and Environmental Sciences and Chief Scientist for ProBiOz Pty Ltd. She is a gastrointestinal microbiologist who has worked in industry and university in a number of countries both in basic research and product development targeting health and well-being by manipulating the microbes that we harbour in our bodies. Her research interests focus on developing novel foods that promote health and well-being.



Chef Christian Bruhns
Chief Operating Officer in At-Sunrice GlobalChef Academy.

Christian has a culinary industry career spanning 32 years, five continents and experience in both Michelin starred restaurants and five-star hotels. Former Executive Chef and Assistant Vice President of Food Production at dnata Singapore, Executive Chef at the Hong Kong Jockey Club, Hilton International Beijing, Petaling Jaya, Hainan and Shanghai, The St. Regis Singapore

Dish: Kimchi vs Sauerkraut

Masterclass 3: Blue Zone Elixirs
by Sardinian expert Mr. Giuseppe Izza & Mr. Martin Bader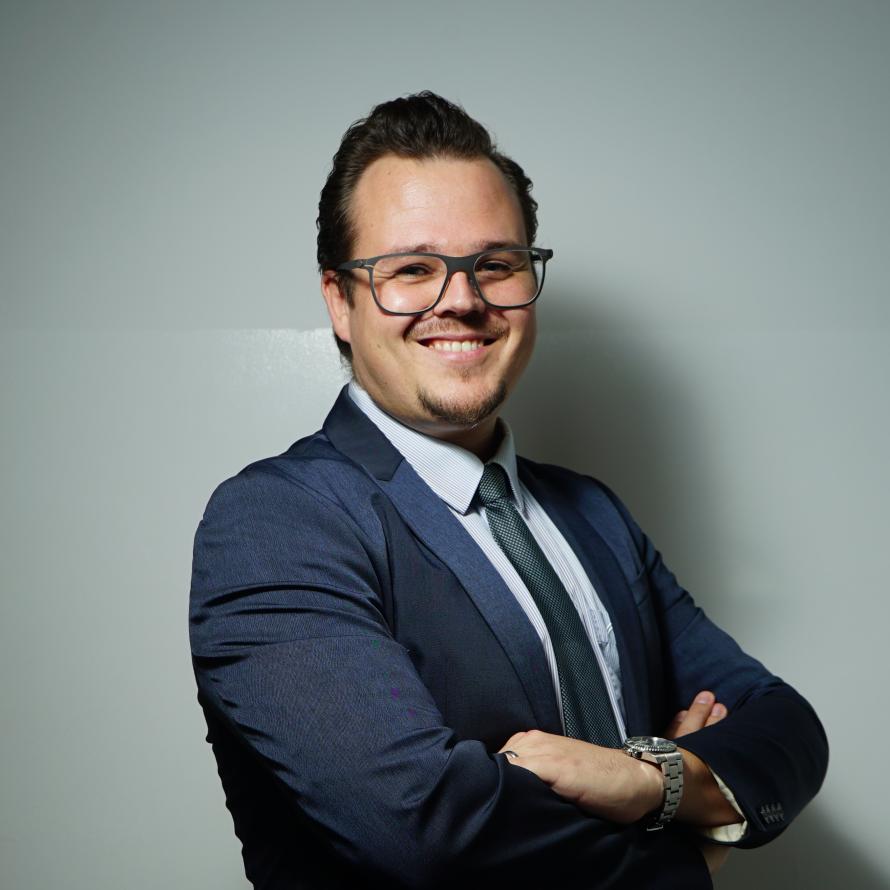 Mr Martin Bader
Faculty Manager in At-Sunrice GlobalChef Academy

Beverage: Melagranada / Uricra Cocktail



Join in, get tickets now!




Wellness Gourmet Lunch Menu

Appetisers

Roasted Baby Carrot with Puy Lentil, Feta and the Toasted Walnuts

Tuna Fish Slices with Sardinian Herbs 'Cipollotti'

Curd Rice with Mustard and Curry Leaves

Sweet Potato and Beetroot Chaat

Salad Station

Fresh Spinach Salad with Champagne Vinaigrette

Quinoa Tabbouleh Salad

Octopus Salad with Yuzu & Blood Orange Dressing

Roma Tomato and Buffalo Mozzarella

Kimchi, Sauerkraut, Mixed Vegetable pickles

Sardinian Soup Station

Chickpea soup with Fregola and Wild Fennels

Fish Station

Roasted Seabass with Artichokes & Condiments

Main Course

Asparagus with Pecorino Cheese 'Au Gratin'

Veal Loin with Salsa Verde

Masala Turkey Stew in Coconut Turmeric Curry

Rogan josh; an authentic Kashmiri Lamb Curry Prepared with Yoghurt and Saffron

Saag Paneer

Roasted Butternut Squash

Stuffed Eggplant

Sardinian Cheese Station

Goats Cream & Ricotta Cheese with Honey & Carasau Bread

Gelato Station

Chocolate Sorbet
Fig & Almond Gelato

Desserts

Pumpkin Mochi with Red Bean Paste

Saffron and Almond Financier

Sardinian Amaretti

Lemons tarts infused with Pompia Lemon/ Kaffir lime Tarts

Yoghurt and Fresh Berry Panacotta

Whole Fresh Fruit baskets – with Mini Bananas, Apples, Plums, Pears, Mini Mandarins
read more
Updates
The event description was updated. Diff#391061

2018-11-27 03:55:30
More updates
Wed

Nov 28, 2018
8:15 AM
-
4:00 PM
SGT
Add to Calendar
Venue
Tickets

Conference Seminar + Wellness Gourmet Lunch

SOLD OUT

$98.00

Conference Seminar + Wellness Gourmet Lunch + Masterclass 1 (Sardinian Longevity)

SOLD OUT

$188.00

Conference Seminar + Wellness Gourmet Lunch + Masterclass 2 (East Meets West Fermentation/Good and Bad Bacteria)

SOLD OUT

$188.00

Conference Seminar + Wellness Gourmet Lunch + Masterclass 3 (Blue Zone Elixirs)

SOLD OUT

$188.00
Venue Address

28 Tai Seng Street

Singapore
Attendees
12
Want to find more groups and events like this?