Share this URL: http://ptix.at/8cRLPY
Event is FINISHED
E-Commerce Workshop: How to Sell Learning Products & Services Online
1. Why E-Commerce is a big opportunity and so important for your business
2. How to generate money from your expertise by selling learning products and services online:
✅ Bookings for Physical Lessons
✅ Enrolment for Courses Offered by Institute
3.

How to reach potential learners around the world
4.

How to build your personal brand
1.

Aspiring E-commerce Entrepreneurs
2.

Writers who have published physical books and now wish to harness the power of technology to publish E-books to reach larger customer base
3.

People who have skills and knowledge in any area of expertise but do not know how to earn money from it
4.

Instructors, coaches or academies that wish to expand their reach to potential learners
5.

People that love to teach and share their knowledge
6.

People who want to make additional income on a part-time or full-time basis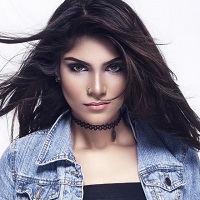 Ms. Joanna Joseph
Miss Selangor Earth 2016, Finalist in the Miss Middle East, Miss & Mrs. India Worldwide Malaysia Pageants
"Thank you MindAppz for giving me the opportunity to publish an E-Book about my journey. It started with MindAppz. MindAppz is a great platform where I can start to publish my own book and inspire people out there and also to generate income out of it. Now, slowly I have readers from all over the world including India, Philippines, China and many more. Thank you MindAppz!".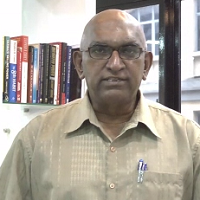 Cikgu Thava

43 Years Experienced Teacher
"MindAppz is a great platform to channel teachers and learners for a better interaction. Teachers get to share knowledge, current information, and updates on one platform. It also enables the teachers to reach potential leaners over the globe and we will also be able to monitor their achievement".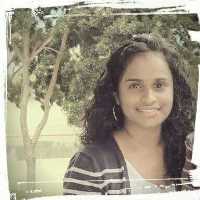 Ms. Teaivanyi

Yoga Trainer
"I feel awesome to be the first instructor who requested income redemption of my E-Book, Yoga Mudras sold on MindAppz. Thanks to MindAppz for giving this golden opportunity for FREE. I'm so happy to be a part of MindAppz".
read more
Sat

Feb 10, 2018
10:00 AM
-
12:00 PM
MYT
Add to Calendar
Venue

MindAppz HQ, Petaling Jaya, Selangor
Tickets
Venue Address

Unit 515 & 516, Block E, Pusat Dagangan Phileo Damansara 1, No. 9, Jalan 16/11, Off Jalan Damansara, 46350 Petaling Jaya, Selangor

Malaysia
Directions

Near Phileo Damansara MRT Station
Organizer
Want to find more groups and events like this?