Share this URL: http://ptix.at/D2qyrT
Event is FINISHED
Core Power Yoga<英語で学ぶコアパワーヨガ> - Rent-Meee group lesson
Join Elin for a Core Power Yoga session. Get instruction from a professional in how to do various poses and the concepts behind this type of exercise.
英語でヨガを習いましょう!
今回のRent-Meeeグループレッスンは、コアパワーヨガです。講師はElin(エリン)。ヨガの様々なポーズや、ヨガのコンセプトをプロから学ぶことができるレッスンです。
Elin has been training in yoga for 6 years ago also undergone yoga teacher training. She has attended the YMC Medical training school and has a certificate for teaching yoga from IHTA (International Holistic Therapy Association).
She currently practices primarily hatha yoga and power yoga and enjoys teaching vinyasa flow as well. She believes in having a strong body and always tries to challenge herself and her students.
講師のElinは約6年間に渡り、ヨガの訓練を受けています。
YMCメディカルトレーナーズスクールと国際ホリスティックセラピー協会の両方においてインストラクターの資格を保有しています。

現在Elinは主にハタヨガとパワーヨガを実践しています。また、ヴィンヤサヨガの流れも教えています。 Elinは自分自身と生徒の強い身体を作るために常に挑戦し続けています。
※レッスンは英語で行います。
About the Venue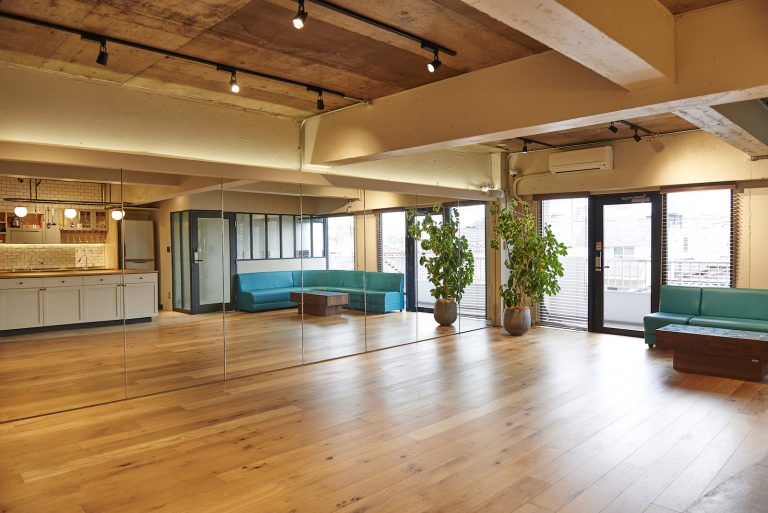 This lesson will be at
Hanare
its a nice space with a wood floor and full glass wall in Shibuya(closest station is Hatsudai).
◆ What to bring
Water / yoga mat (Mat rental available for 300 yen. Please request it in advance.)
Please wear or bring comfortable clothes suitible for a workout.
◆持ち物
お飲み物・ヨガマット(300円でレンタル可能。ご希望
の方は事前にお申し付け下さい)
当日は動きやすい服装でお越し下さい。
read more
Sat

Jan 27, 2018
10:30 AM
-
12:00 PM
JST
Add to Calendar
Venue
Tickets

Admission

SOLD OUT

¥3,000
Venue Address

東京都渋谷区Honmachi, 2 Chome−33, 本町2-33-2 〒151-0071

Japan
Directions

Short walk from Hatsudai station