Share this URL: http://ptix.at/0rZXXO
Event is FINISHED
Education Secret Every Parent Must Know February workshop @ Bandar Sri Damansara (10am-12pm)

Dear Parents,
School holiday is going to end soon. You are busy planning your child's schedule for next year, right? You are packing their schedule with tuitions, enrichment classes, school, homework and etc.
You know they will be very tired and try their very best to make up tonnes of excuses to push all these classes away from their schedule.

What if there's a way to make all the learning to be FUN, EFFECTIVE & EASY?
The best part is they will be the one who is motivated and interested to learn. There's no need to push them to study anymore!
Here are a few TIPS in this video to show you how learning can be fun & interesting:
We can't cover everything in the video and we want your children to gain the skills in our FREE "2-hour Education Secrets Every Parent Must Know!" workshop.
You and your children will learn:
Speed Reading - How to reduce 80% of studying time
Note Making - How to understand everything by only studying 20%
Super Memory - How to remember 2X more in 5 minutes
Join us to learn the Education Secrets and it is FREE (who doesn't want free things, right?). The workshop is sponsored by Light House Learning Group.


Turbo Charge Learning Programme has PROVEN to help students to achieve better results in their study.
Come with your child to discover the SECRETS Every Parent MUST KNOW!
REGISTER NOW to save your children's childhood! Limited Seats available. RSVP Required.

*Perfect for parents with children age 7-19 years old
**Free Be Lazy & Still Score A's Lite E-Book via email
***A Gift worth RM380 will be given to family that attends
There are a few sessions available if you can't make it on this day, please check out all the workshops available here:
http://peatix.com/group/56074/view
Best regards,
Light House Learning Group
Coach Profile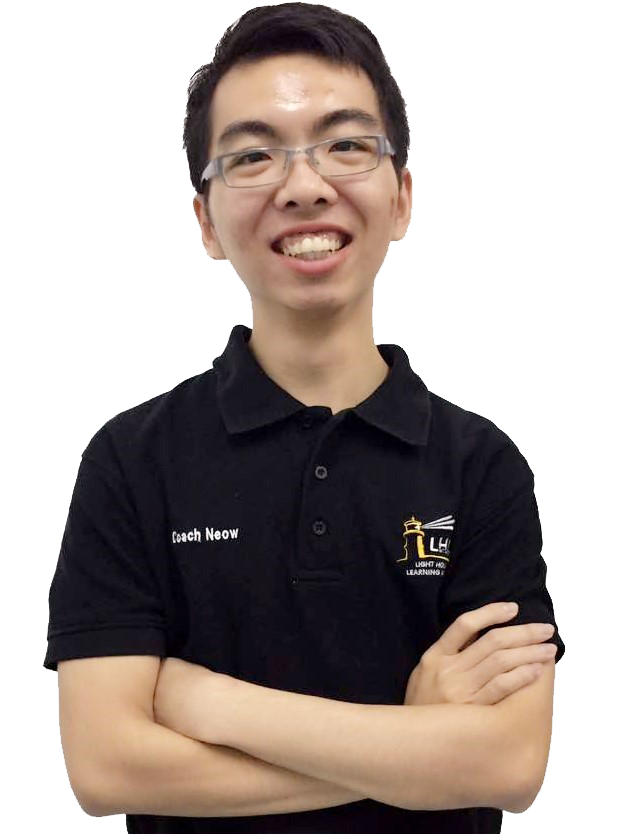 Neow studied Chemistry in Imperial College London for 3 years after securing JPA scholarship. He is a coach and trainer for Turbo Charge Learning programme. He has coached UPSR, PT3, SPM, A-level and even adult students using Turbo Charge Learning skills for more than 2 years. He is very passionate about education because he thinks every student should be given an opportunity to discover their own hidden talent by learning and exploring. He aspires to share the truth that each individual possesses the potential to succeed in life by acquiring the right mindset and taking action with the proper strategies. That's why he creates http://thinklikeme.co/ to share specific learning strategies to make learning interesting and fun.
Find out more about Coach Neow here - www.linkedin.com/in/ker-eong-neow-496a1a54
read more
Sun

Feb 11, 2018
10:00 AM
-
12:00 PM
MYT
Add to Calendar
Venue

De'Emcee
Tickets
Venue Address

3-1, Jalan Cempaka SD12/2, Bandar Sri Damansara, 52200 Kuala Lumpur

Malaysia
Directions

Second floor above Hong Leong Bank
Organizer
Want to find more groups and events like this?