Share this URL: http://ptix.co/2vkymWn
Event is FINISHED
Not Just A Hobby: How to Make a Living as a Creative
How do you take your following from awareness to conversion, and from 'likes' to sustainable livelihood based on your craft? Is it just about pure grit and the painstaking process of 'ploughing the land' - or is there a smarter way to hack the process? Hear first-hand from the Founder of CreativeAtWork Pte. Ltd. and the Managing Director of GRVTY Media on how to differentiate yourself to secure and grow your client base – whether you're a full-time freelancer, one-man business owner, or doing it as a side gig.
Session 1:
You are Only as Good as Your Last Job: How to go from 'Vendor' to Creative Consultant
by Jayce Tham
In 30 mins, learn about:
Landing your first client: how to get the ball rolling when you have little or no brand name
Why you are only as good as your last job: How to build up your reputation and portfolio locally and globally
How to go from mere executor to creative consultant – maintaining artistic integrity while delivering on the job
Why end-to-end project management always pays off: How to deal differently with MNCs vs. SMEs vs. Start-Ups
Session 2:
Show Up Everyday: Why Defining Your Brand Story Can Take You From Zero To Hero
by Jacky Yap
In 30 mins, learn about:
Using trial & error through a methodological approach to validate your market's needs and hone your craft accordingly
Why your narrative matters: How storytelling and the can set you apart
Picking your battles: Drilling down to your niche and delivering on the job
Why consistency is king: Analysing which content assets will gain traction for your target segment
Why word-of-mouth wins: Making clients your advocates and forging well-aligned partnerships
Our Speakers
JAYCE THAM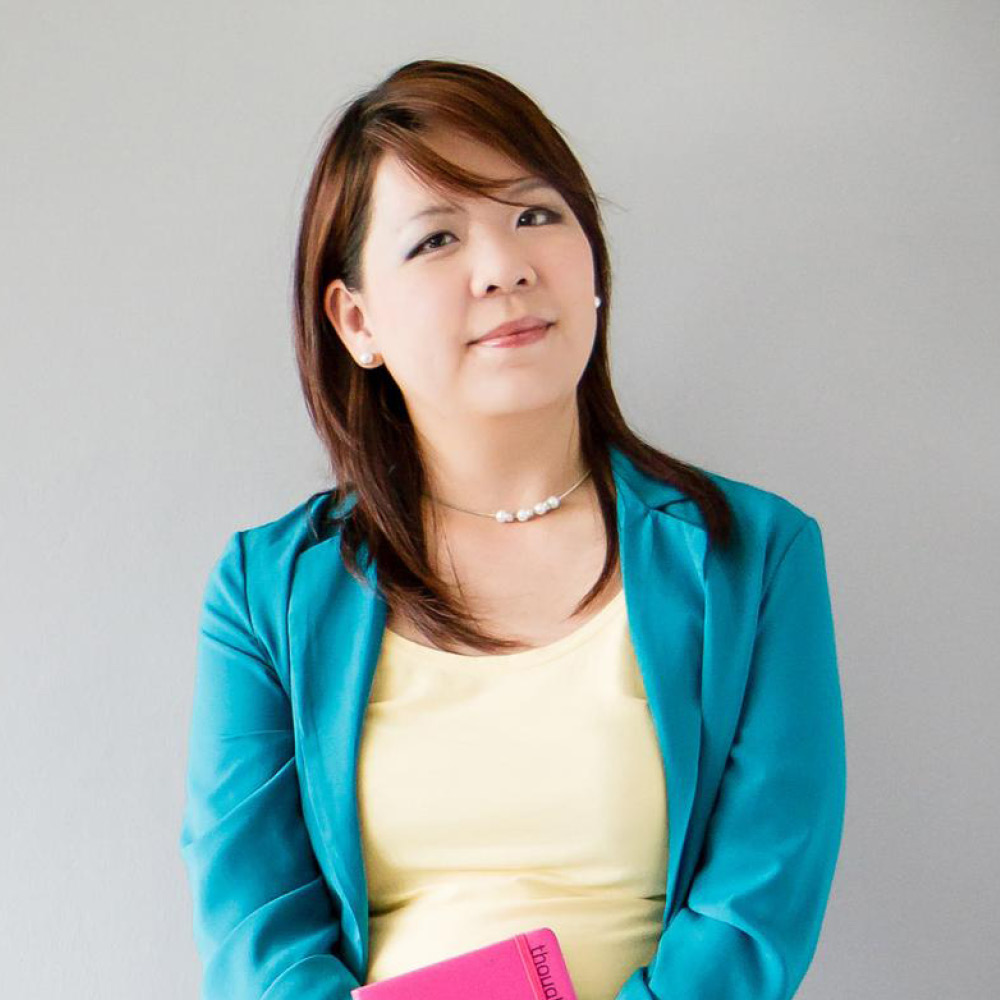 Jayce is the Chief Businesswoman of CreativesAtWork Pte Ltd which was founded in September 2012. CreativesAtWork is a media agency that matches media freelancers to potential project owners and provide project management services to ensure that the project owners are able to have high-quality creative products. Jayce oversees the business development aspect of CreativesAtWork.
JACKY YAP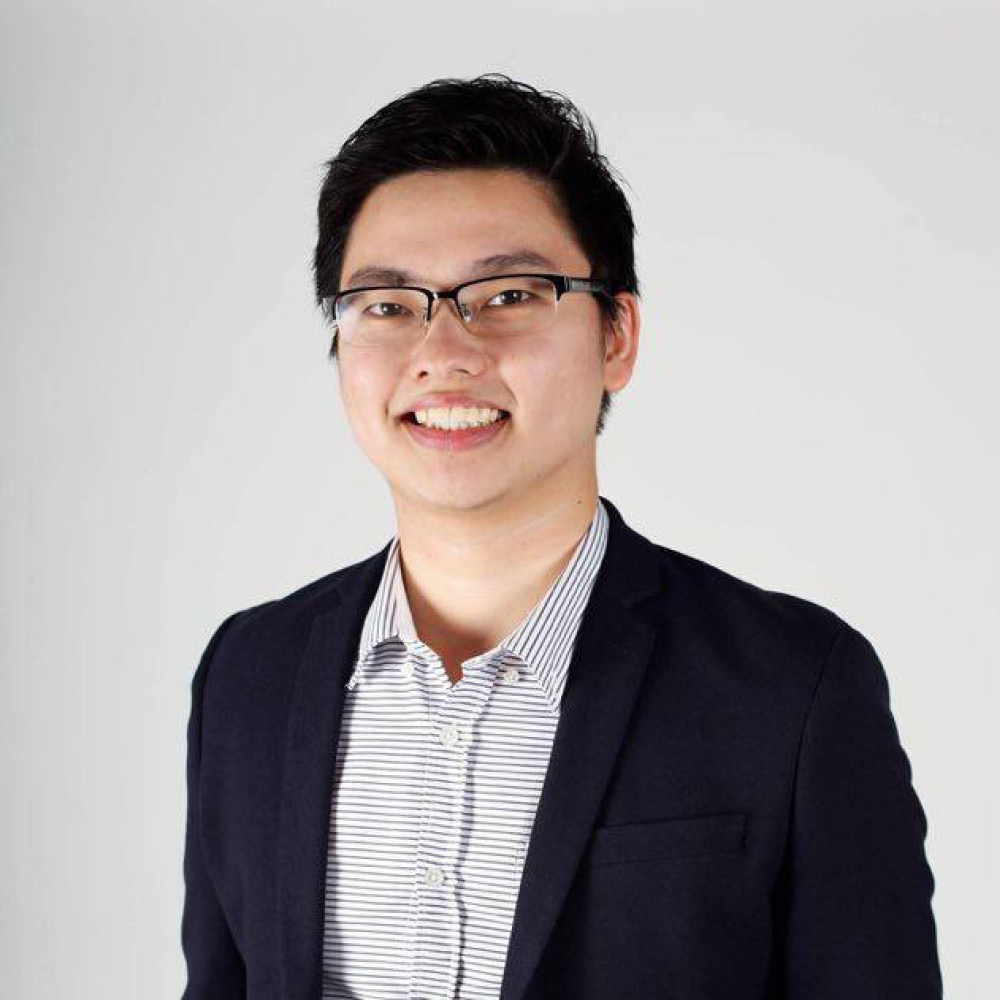 Jacky is the Managing Director of GRVTY Media, a fast growing youth driven media group headquartered in Singapore, with a regional office in Malaysia. GRVTY Media owns and operates media assets such as Vulcan Post, Discover Singapore, Millennials of Singapore, and more. GRVTY Media inspires millions across Southeast Asia through our editorial and video content, and also provides micro influencer services and creative content solutions to brands and clients across Southeast Asia.
PROGRAMME PARTNER:
read more
Thu

Aug 17, 2017
7:00 PM
-
9:00 PM
SGT
Add to Calendar
Venue

SCAPE
Tickets

Early Bird

SOLD OUT

$15.00

Standard

SOLD OUT

$20.00
Venue Address

2 Orchard Link, 237978

Singapore
Organizer
Want to find more groups and events like this?