Share this URL: http://ptix.co/2uEwjbA
Event is FINISHED
PIMP MY CV: Secrets to Securing an Interview at Google or Facebook
Sick and tired of uploading your resume for the 99th time without response? Why does it seem that your friends with lower GPA's seem to be getting all the luck? Maybe it's time to stop. Whether you're a fresh grad, restless executive or uninspired manager, come down and get your resume reviewed ON THE SPOT by our experienced hiring experts - in sales, marketing, finance and technology.
BONUS: Hear directly from decision-makers at GOOGLE & FACEBOOK on what they are really looking for!
HOW IT WORKS:
1. Sign up & send your resume to contact@unicornfactory.sg
2. The first 15 will be assigned an expert (according to industry)
3. Come down for your FREE 1-to-1 review on 11 July!
4. Claim your 1 FREE HOUSE POUR and mingle with our other insiders
AGENDA:
7:00-7:30 Registration
7:30-7:45 "Why Companies Want to Hire You, Not Your Skills" - Felipe (GOOGLE)
7:45-8:00 "Why It's OK to Change Your Mind" - Tushar (EX-GOLDMAN)
8:00-9:00 1-to-1 CV Review Sessions by Our Recruitment Experts
8:00-9:00 Networking & Drinks
"WHY COMPANIES WANT TO HIRE YOU, NOT YOUR SKILLS"
Felipe Delugia, Head of JAPAC, Product Specialists & Digital Operations, GOOGLE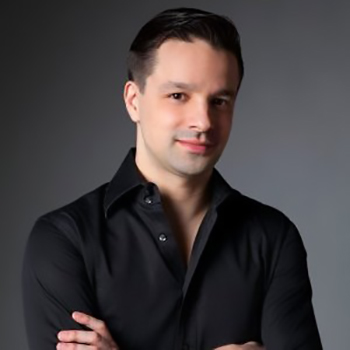 For 17+ years, Felipe has has led Fortune 500, startups and other companies worldwide in increasing revenue, profitability, market share, and customer loyalty by designing and deploying FINTECH, as well as omni-channel strategies that yield powerful and sustainable results. He currently manages the Google JAPAC team (Japan, Greater China, Southeast Asia, Korea, Australia and India), providing world-class implementation and support to customers, sales teams and advertisers in the Asia Pacific region for Brand, Platforms and Performance products and services.
"WHY IT'S OK TO CHANGE YOUR MIND: TIPS ON PIVOTING"
Tushar, CEO, HackerTrail, Ex-Goldman Sachs & Barclays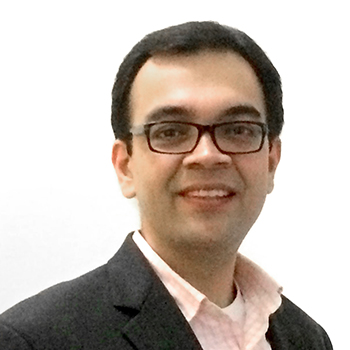 Tushar is no stranger to the IT/Finance industry. He built his career on Wall Street working for blue chip companies such as Goldman Sachs, Lehman Brothers and Barclays, leading and growing teams within the technology function. In Singapore Tushar was the Head of Technology for a multi-billion dollar family office before stepping away from corporate life to start HackerTrail, a curated marketplace for IT talent. Tushar also serves as a panellist on the Skills Framework for ICT, and is passionate about helping people grow their careers.
GET YOUR RESUMES REVIEWED BY:
[IT]
1. Toby Xing, Technology Recruiter, Facebook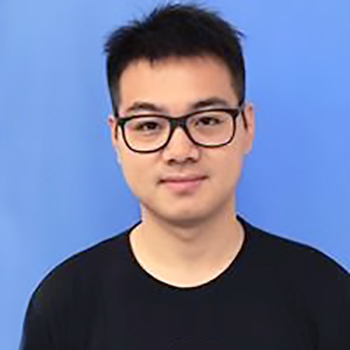 Toby is part of the tech talent team in Facebook, and previously worked in Talent Acquisition for APAC for Google, and Senior Recruitment Consultant at Michael Page. He is passionate about discovering talents to design and build next-generation technologies and change how people live. He is actively looking for the following: Software Engineer and Scientist in Machine Learning.
[SALES & MARKETING]
2. Amandeep Talwar, Consultant, Huxley Associates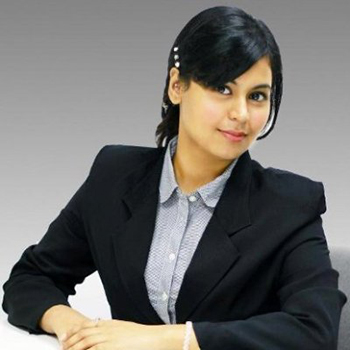 Amandeep specialises in hiring mid-level to senior professionals for large Financial Technology and Data solution providers within South East Asia. Having 3+ years of expertise in recruiting for sales, marketing and operations in the finance and technology industry, she has an extensive global and regional network of clients whom she actively supports for both urgent and future hiring plans. She is passionate about engaging with driven and ambitious individuals to take their next step in career.
[FINANCE]
3. Jing Yi Leong, Senior Consultant, Page Personnel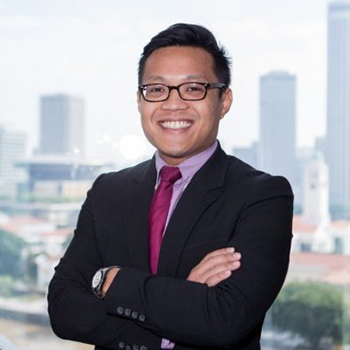 Jingyi is a Senior Consultant at Page Personnel, specialising in recruiting junior professionals to mid-level managers in the finance sector. He is actively looking to provide guidance and connections to entry-level and mid-tier individuals looking to take their career to the next level, or to companies scouting new talents.
[FINANCE & ACCOUNTING]
4. Shi Ming Ong, Senior Consultant, Page Personnel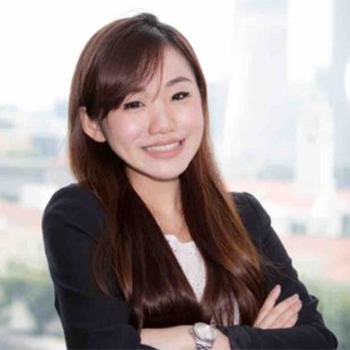 Shi Ming started her career as a Management Associate in a FMCG company. She led multiple projects and ran new initiatives in Brand Marketing, Sales, Human Resources and IT. She joined Michael Page as a Consultant, specialising in Finance and Accounting hires and was soon promoted to a Senior Consultant. She achieved the Top 2 billers in 2016, where she gained access to the prestigious Platinum Club – exclusive the top 5% fee earners in Asia.
read more
Tue

Jul 11, 2017
7:00 PM
-
10:00 PM
SGT
Add to Calendar
Venue

The White Rocket
Tickets
Venue Address

5 Stanley Street, 068724

Singapore
Organizer