Share this URL: http://ptix.co/2tp3NKo
Event is FINISHED
Learn Astrology - Basic Astrology Course (Sep 2017)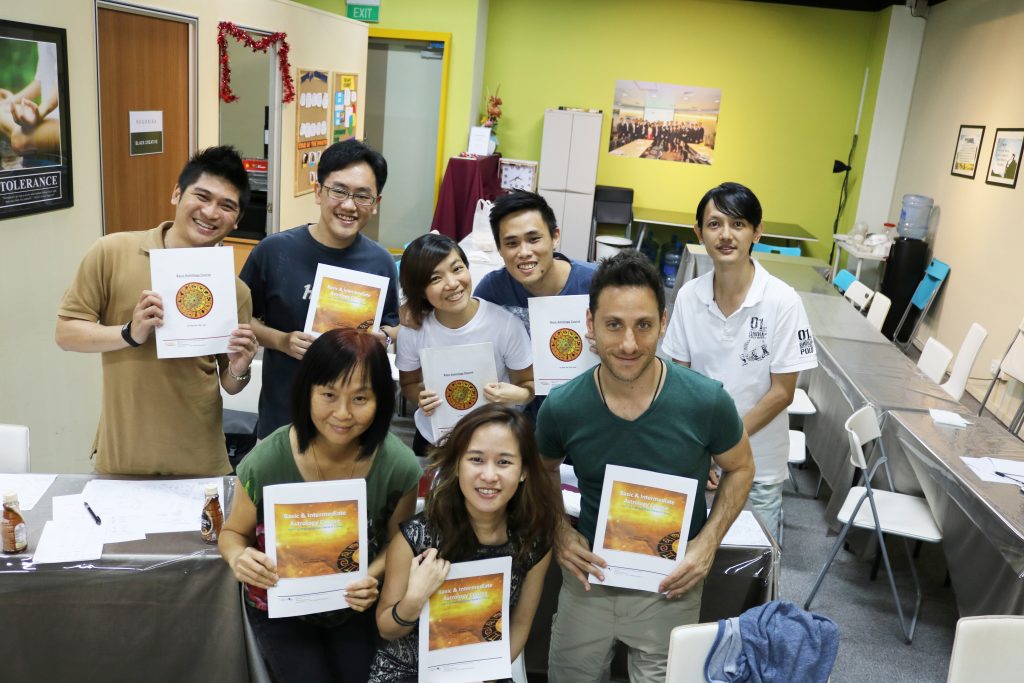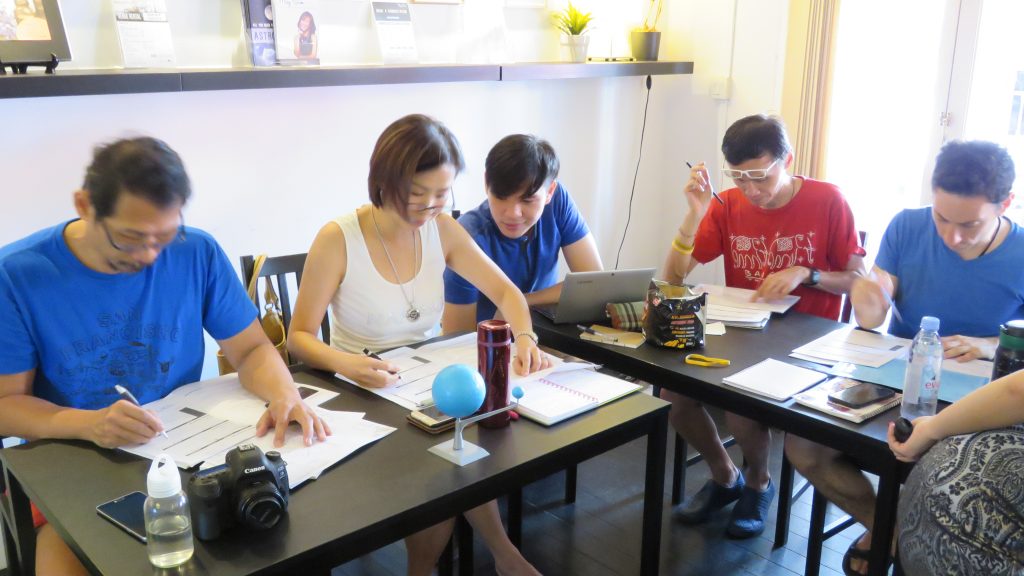 Basic Astrology Course (BAC) - 4.5 Days
Day 1: Sat 23 Sep 2017 (10am – 6pm)
Day 2: Sun 24 Sep 2017 (10am – 6pm)
Day 3: Sat 30 Sep 2017 (10am – 6pm)
Day 4: Sun 1 Oct 2017 (10am – 6pm)
Day 5: Mon 9 Oct 2016 (7pm – 10pm)
Course Overview
Basic Astrology is a course designed to equip beginning students of astrology with the basic knowledge of an astrology chart. The course will introduce students to the significance of planetary placements, and guide students in piecing together chart patterns and interpretations of planets, signs and houses.
Having a firm grasp on the above concepts, students will be able to take on the Intermediate Astrology course, and apply their knowledge to how planets work with or against each other (aspects) and apply these concepts to real-life.
Course Modules - What You Learn
1. Planet, Sign, House
2. Elements and Modes
3. Chart Patterns
4. Aspects
5. Chiron
6. The Nodes
7. Retrogrades
8. House Rulerships
9. Essential Dignities
10. Aspect Patterns
Course Benefits / Course Includes
• Lifetime free recourse for Basic Astrology Course (BAC)
• Monthly Student-only Chart-reading Meet-ups
• Be part of an active community of Astrology Learners
• Basic Astrology Course Textbook by May Sim (Not for sale; only provided for course participants).
• Printout of your birthchart + 2 other persons.
To Register:
Email: hello@seflstrology.com
Visit: http://selfstrology.com/academy/basic-astrology-course-bac/
read more
Sep 23
-
Sep 26, 2017
[ Sat ] - [ Tue ]
10:00 AM
-
6:00 PM
SGT
Add to Calendar
Venue

15A Bussorah Street, Level 2 S(199436)
Tickets

Course Fee (Lifetime recourse)

SOLD OUT

$1,850.00
Venue Address

15A Bussorah Street, Level 2 S(199436)

Singapore
Want to find more groups and events like this?