Share this URL: http://ptix.co/2rsZYqv
Event is FINISHED
What Schools Don't Teach
This June, let your kids embark on a five day journey that will bring them through a discovery of their own interests and passions and four different professions: entrepreneurship, design, marketing and software engineering.
Pick and choose the days your kids wish to attend, or attend all of them! Just take note that the first day is compulsory to attend.
Keeping it Simple:
Date: 19 - 23 June 2017
Ages: 14 - 18

Time : 0900 - 1630 Daily
Hands-on learning, projects and industry visits
What to Expect:
Career discovery through talks and hands-on learning
Learning through projects and presentation
Skills Development (Media/Design/Web)
Industry visit and mentorship
What you will learn:
Logical Thinking
Problem Solving
Design Thinking
Presentation Skills
Collaboration
Practical skills for the future
Here's what you can expect for each day: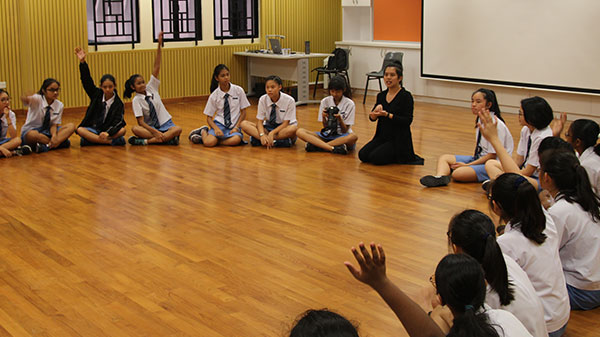 Passion Discovery (19 June) - Mandatory: Kickstart your child's five day journey through dialogue sessions with peers and working adults, and activities, such as the use of self-assessment tools. We will help them uncover their own thoughts and ideas, and discover what they are truly passionate for. They will learn other useful career skills like Networking, and Portfolio-Building so that they can make the most out of the following days.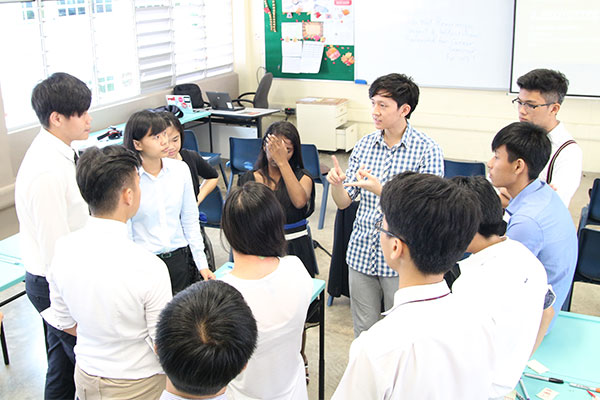 Entrepreneurship (20 June) : Learn more about business development and gain the opportunity to come up with a new business idea, as well as how to make an impactful business presentation. The day ends off with an industry visit to The Hangar, home to start-ups and entrepreneurs at NUS.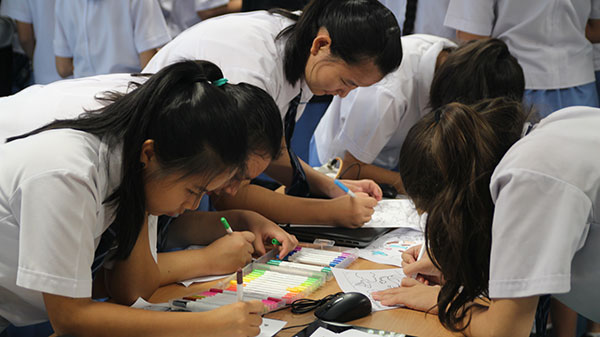 Design (21 June): Be introduced to user experience and design principles. Making use of these principles and skills learnt, your kids will have the opportunity to put these into practice by designing a new product, website, or application with the guidance and mentorship of professional designers.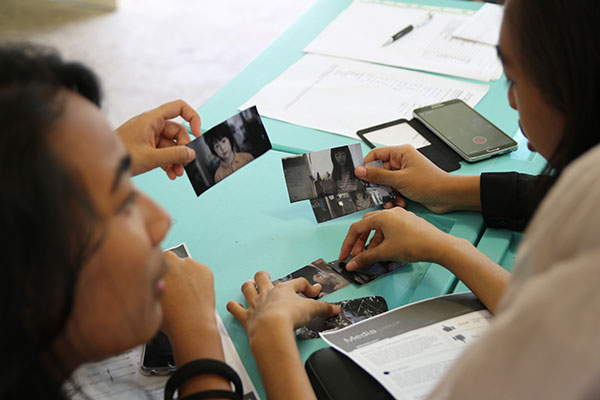 Marketing (22 June): Learn film and media techniques that are often used in marketing campaigns and understand more about the thought process that goes behind the countless public campaigns and advertisements we see all around us today. Leveraging on the skills taught through both the Design and Marketing sessions, your kids will get to work in groups to come up with their own marketing campaign.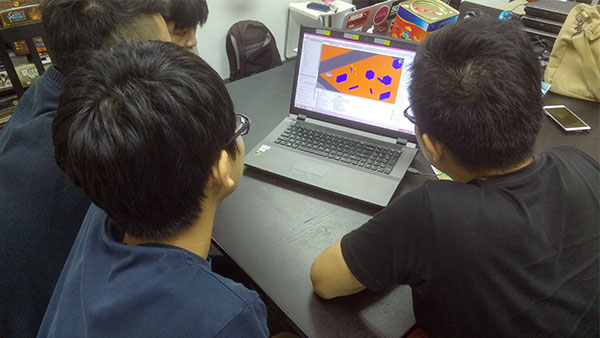 Software Engineering (23 June): Get introduced to the world of programming and understand more about the process that goes behind the development of websites and mobile applications. Your kids will have the opportunity to build their very own website, and host their online portfolio.


Pass Purchase:
The first day of the programme is compulsory for all participants. Participants then have the liberty of choosing the number of days that they want to attend depending on their pass purchased.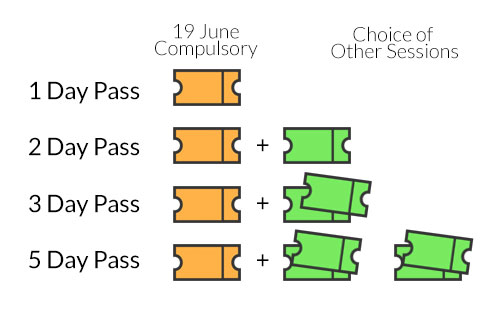 1 Day Pass: SGD 180 (This only gives you access to the session on 19 June, as it is a compulsory day.)
2 Day Pass: SGD 260 (You get to choose 1 session to attend, outside of the compulsory first day.)
3 Day Pass: SGD 420 (You get to choose 2 sessions to attend, outside of the compulsory first day.)
5 Day Pass: SGD 600 (Experience the full five day journey!)
5 Day Early Bird Pass: SGD 515 (Sign up early to enjoy discount for our full five day journey.)
For any enquiries, feel free to drop us an email at contact@praxium.sg.
WE'VE HAD STUDENTS FROM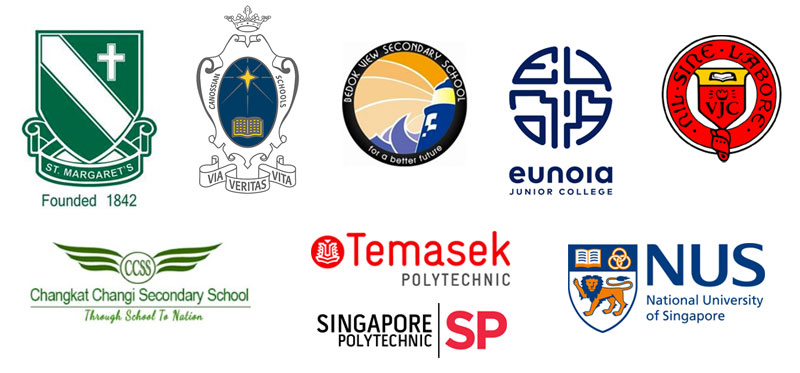 SUPPORTED BY

Frequently Asked Questions
1. If my child is under the age of 14 years old, can he/she attend this programme?
Students under 14 years old may have a difficulty keeping up with the pace of the lessons and the activities that they will be involved in. Therefore, we would only recommend this programme to students aged 14 and above.
2. What does my child need to bring for the programme?
We recommend that your child bring along a laptop if possible so that they can bring their lessons home with them. Otherwise, we will have laptops for their use on premises.
3. Are there any compulsory days that my child has to attend?
In the event that you have purchased a 2 or 3 Day Pass for your child, the first day of the event is compulsory for your child to attend. The first day is structured to give them a better picture of what they can expect over the remainder of the course and also to allow your child to discover his/her passion and interests.
Aside from the first day, your child is free to attend any day of the programme that he/she prefers.
4. Can my child bring home his/her work after the programme has ended?
Definitely! One of the main outcomes that we hope to acheive through this programme is to build up your child's portfolio for future course and job applications.
Please Note:
Throughout the event, we will be taking pictures and videos of the youths as they are engaging in the various programme activities. By registering your child in this programme, parents/guardians are granting Praxium the right to use the youth's finished work, pictures and videos of the youth, and other material for company purposes. These purposes include the publicising or promotion of Praxium's future programmes and the youth's achievements on Praxium's website.
read more
Jun 19
-
Jun 23, 2017
[ Mon ] - [ Fri ]
9:00 AM
-
5:00 PM
SGT
Add to Calendar
Venue

319 Jurong East Street 31 #01-58 Singapore, 600319
Tickets

1 Day Pass (19 June)

SOLD OUT

$180.00

2 Day Pass

SOLD OUT

$280.00

3 Day Pass

SOLD OUT

$420.00

5 Day Pass

SOLD OUT

$600.00
Venue Address

319 Jurong East Street 31 #01-58 Singapore, 600319

Singapore
Organizer
Want to find more groups and events like this?