Share this URL: http://ptix.co/2rfdmP4
Event is FINISHED
Sexify Your LinkedIn Profile & Score More Business!
Yo!
Let me WOW/scare you with some crazy stats first.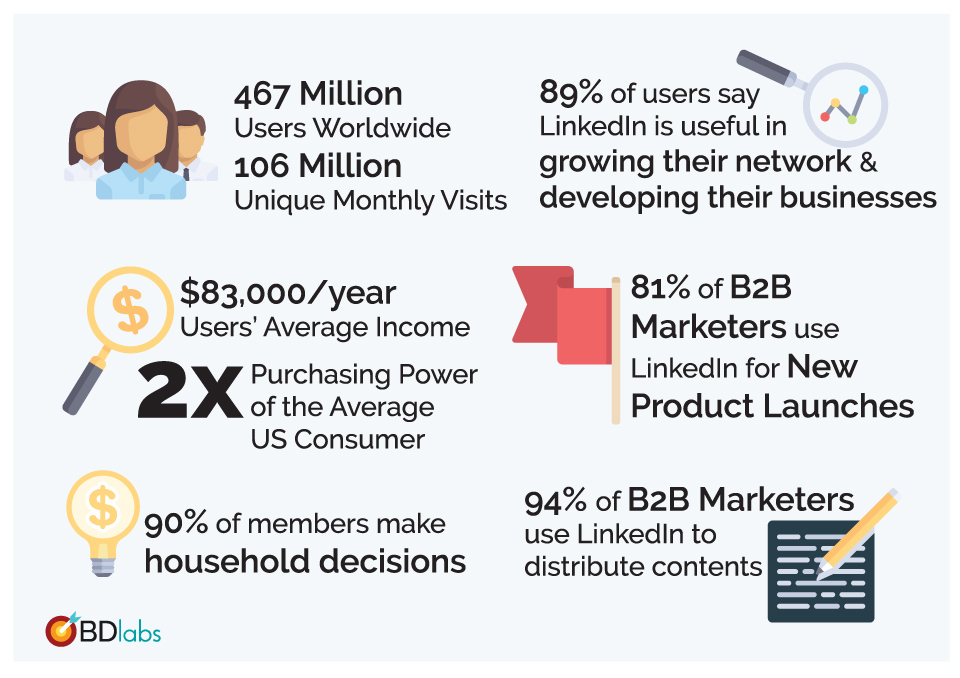 If your response is "meh, Facebook is better and I'm happy with the results my RM100,000 monthly marketing budget is bringin me (which is lots of likes)", then let me give you one productivity hack right now:
Hit the back button or close the browser window now and focus on whatever you were doing, because LinkedIn marketing won't suit you. Ciao!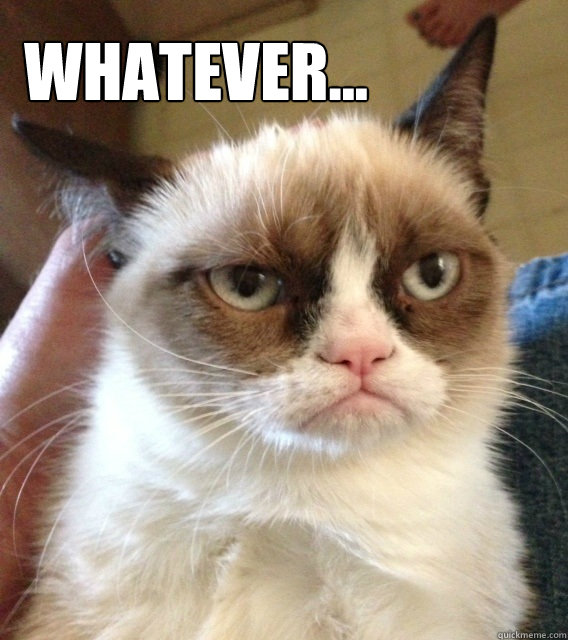 However, if your response is Holy B2B Boombastic Batman Batarang I gotta dip my hands into that gold mine of a professional database, then block your next Friday afternoon (3pm to 5pm) for 10xdojo's Sexify Your LinkedIn Profile!

What you're gonna get from this 2-hour session?
I'm gonna upsell the shit out of you a RM100,000 program that can make you RM1,000,000, marry Scarlett Johansson (she's on the market now) and have afternoon tea with Jibby on election day.
Yeah, sure. If there's a program like that, I'll probably sign up myself first.
If you really wanna know, 10xdojo's business clinics are non-profit, and though you'll be paying RM15, you'll get a cup of coffee and all profits goes to support Coffee For Good, who works with high-risk and disabled youths (while brewing a cup of good coffee for you).
Hmph, speaking on coffee….
.
.
.
Ok, back with a cup of coffee, and where was I?
Here's what you're gonna get from this 2 hours session:
How to know what keywords to put in your LinkedIn headline
How to write a damn good summary
How to position yourself as search-friendly so your target market finds you
How to make your work experiences sell you
And more!
And because this is a business clinic, you must already have your LinkedIn profile, so we can together-gether work on it. Yes, no joke, we will literally pull up your profile and recommend tweaks on the spot!
So if you want to leverage on your LinkedIn profile to make your RM1,000,000, marry Scarlett Johansson and have an afternoon tea at Putrajaya, then register yourself for this clinic.
Stay awesome!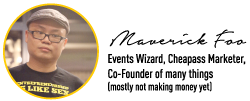 And a word from our partners, which deserved to be hugged!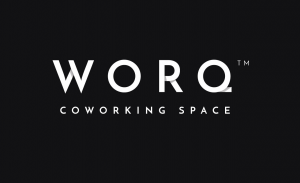 Our mission is simple. We want to change the way people work together – for the better. We are creating the largest and most productive coworking community by taking care of all your workplace needs and facilitating deeper connection. Every inch of space we design, and every community event curated has this in mind.
We're proud to call ourselves a productivity community – we believe that by improving the productivity of entrepreneurs, freelancers and businesses we can have a significant impact on the economy. On top of that, we believe in the power of leveraging networks, embracing diversity and most importantly, the impact of genuine and lasting human connection.
Productivity never looked this good!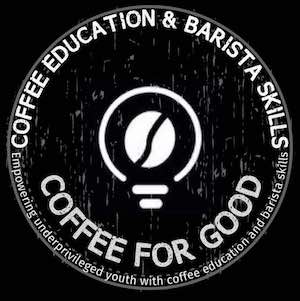 Do you know that currently there are about 40,000 youths in Malaysia who are unemployed? Low income and different abilities are some of the factors that contribute to their unemployment. Some other reasons are mis-matched of skills and family issues. Hence our mission is to solve this issues. We also aim to reduce social problems that are caused by unemployment by providing youths with job skills.
read more
Fri

May 26, 2017
3:00 PM
-
6:00 PM
MYT
Add to Calendar
Venue

WORQ@Glo Damansara
Tickets

Buy Mav, Debbie and yourself a cup of coffee.

SOLD OUT

RM15.00
Venue Address

Unit 3A-01A, Level 3A, Glo Damansara No. 699, Jalan Damansara, 60000 Kuala Lumpur.

Malaysia
Want to find more groups and events like this?