Share this URL: http://ptix.at/YFtrYy
Event is FINISHED
Food Styling + Photography 101 (Tips and Tricks for Entrepreneurs)
Have you ever wondered how creators on Instagram and Pinterest take such incredible food photos, but when you try to recreate it, it never looks as good?

If you have your own food business and want to up your social media game, a new photographer wanting to know some new tips or tricks, or even an aspiring food instagrammer who wants to attract a new following, this is the course for you! The Barely Legal Team will be talking about various techniques ANYONE can use to make their food photography stand out---even if you're just doing a shoot on your own!

The Barely Legal Team will be discussing a variety of topics over a two-hour session, including:


How angles can make and break your photos
How to use natural lighting to your benefit
How to source out your references
How to be resourceful with your props in an everyday environment, even in a restaurant!
How to make your food look aesthetic and resemble your reference photos
How to style roast chicken, raw meats, and sandwiches: from prepping at the start to the positions at the end IN DETAIL!

Does this sound like something that can help you on your journey? If so, what are you waiting for?! Sign up for this course, and watch your styling and photography skills go up a whole new level!


This class will be hosted by Elicia Goh, the found of Barely Legal Burgers, and here's a bit about her.



Before launching Barely Legal Burgers, Elicia was managing the social media accounts of six restaurants, and also curated their content. She did everything in the book: Elicia styled their food, shot their photos, edited the photos, and even replated dishes in order to get the perfect mouth-watering photograph. Throughout this journey, Elicia realised how important food visuals are, and that making her photos look enticing through the lens played a vital role in engaging with a brand's followers. From that point, Elicia experimented with various techniques as she started up her own burger business. During the process, she came to terms that she wasn't as equipped as a restaurant, and didn't have as many resources. So, she learnt how to work with what she had to make her photos look just as good as any name-brand restaurant. The results of her photography have led to events that were advertised solely through social media being sold out in a matter of days, her customers praising that her food looks just like the photographs. Her work speaks for itself:

For Elicia's portfolio: https://eliciaelly.wixsite.com/portfolio/food-photography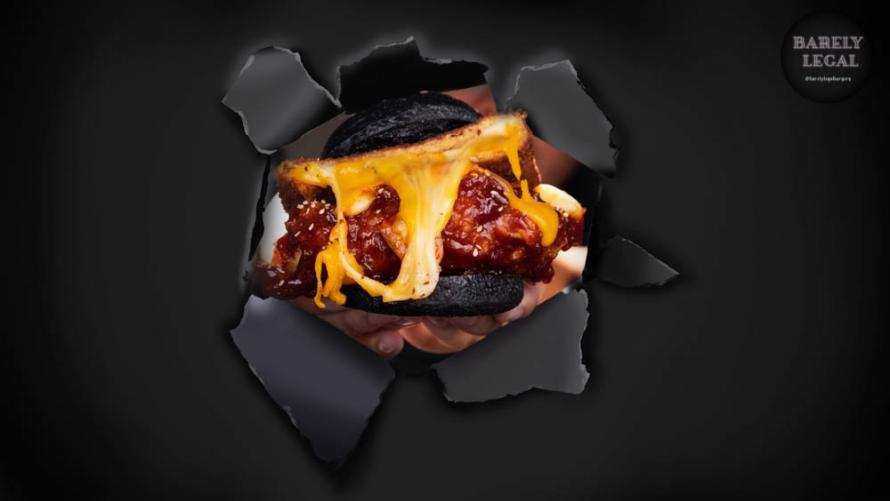 Read more
Updates
The event description was updated. Diff#997207

2021-05-03 10:28:14
More updates
Sat

May 8, 2021
10:30 AM
-
12:30 PM
MYT
Add to Calendar
Venue

Online event
Tickets

Early Bird Price

SOLD OUT

RM90.00

Normal Price

SOLD OUT

RM150.00
Organizer