Share this URL: http://ptix.co/1VYIFpi
Event is FINISHED
Gentlemen & Ladies x Answers
English text follows Japanese
*このサイトで入場券を購入した方のみ抽選で素敵なプレゼントが当たります!
-伝統と革新が交差する街- 日本橋に於いて新たな始まりを予感させるXEX日本橋が
、世界標準のダンスミュージックユニット"STUDIO
APARTMENT"森田昌典、サーフィン/DJ/
ファッションと類稀なセンスを持ちカリスマ的な人気を誇る
湯川正人を迎え、これまでの日本には無かった新しいエン
ターテイメントを提供する大型ラウンジクラブイベントを
開催。
世界を股にかけ活躍するDJ達が提案する"HOUSE MUSIC"という最先端の音楽体験がシックスセンスを
刺激するBIWEEKLY PARTY。
想像してみてほしい。
突き抜けてラグジュアリーなXEXで実現するTOP DJ達の共演。
パーティーのスタートを告げるかの如く注がれるシャンパ
ン。
煌びやかなライティングの向こうには、人生を変えてしま
うような刺激的な出会いがあるかもしれない。
"粋"な夜遊びを知る大人たちが交差するXEX 日本橋。
紳士の皆さん、 華の金曜日はいつもより少しだけお洒落して、 上質なお酒と選りすぐりの音楽を味わいながら、
淑女をエスコートしてみてはいかがでしょう。
今回のイベントの特別コラボレーターは世界的ファッションメディアfashion tvのスタッフが製作するファッション専門番組「ANSWERS」とラグジャリーなイベントのプロデュースでは定評のあるKenKuro。
スペシャルゲストはDJ SACRA他、不特定多数ののDJ/パフォーマー/クリエイターチームが集結したフェス系ダンスミュージックプロ ジェクトのKaienが参加。2015年8月にリリースしたEPがZeddやNicky Romero, Avicciらを抑えてiTunesダンスチャートで堂々1位を獲得。平子理沙が出演した時ジニエブラのCMにもタイアップ曲「Be Free」を提供。2016年秋に フルアルバムをWaner Music Japanよりリリース予定。
*Only those who buy the admission ticket will be eligible to win the special prize. Please the end of this site.
Gentlemen & Ladies is a biweekly event presented by XEX Nihonbashi, featuring DJ Masanori Morita (STUDIO APARTMENT) and DJ Masato Yukawa.
It is for those discerning adults who appreciate quality entertainment in the luxury environment.
Extending special collaboration for the party are fashion tv Japan and KenKuro.
Kaien, a sound/visual performance unit, will make a special appearance.
Their EP, released in August, 2015 topped the dance music chart of iTunes in Japan, outranking Zedd, Nicky Romero and Avicci. Warner Music Japan will release their first full album in fall, 2016.
■Title
XEX presents
"GENTLEMAN & LADIES × ANSWERS"
by M2
 
■Venue
XEX日本橋
 
■Date
24th, June, 2016
 
■Open
22:30~
 
■Entrance
¥2,000 (No drink ticket)
 
■Dress Code
Something RED
 
■Resident DJ
MASANORI MORITA(STUDIO APARTMENT)
http://www.studioapartment.jp/
MASATO YUKAWA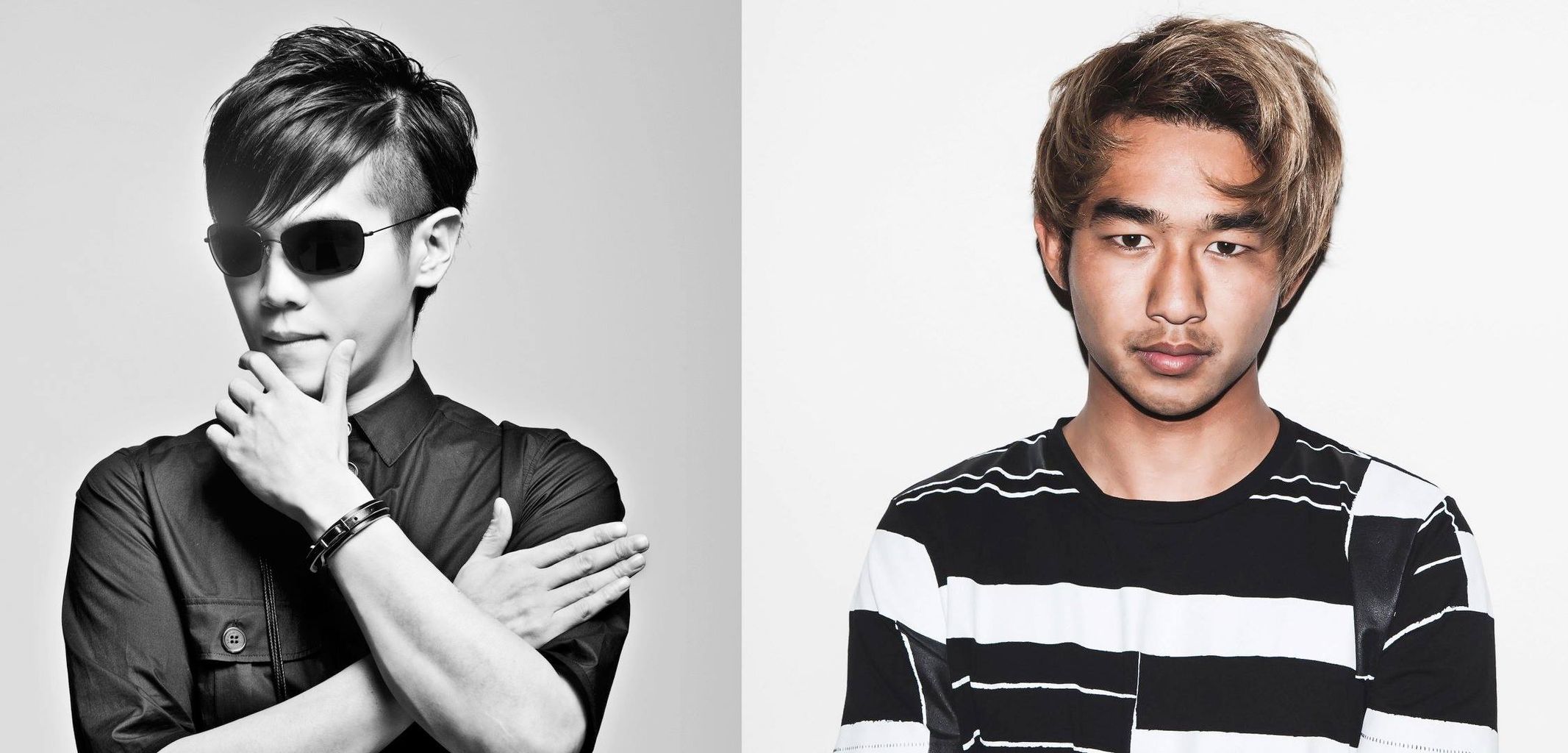 ■Guest DJ & Performance
KAIEN
https://www.youtube.com/watch?v=sqYlL43mP_o
■DJ
NAMY
Sota.S(Torture Garden Japan)
KERWIN(SWEET DREAMS)
■Sponsorship
MOET& CHANDON
BELVEDERE
CORONA
UBER
Jägermeister
iPhone case by Eenabo Jewelry
こちらのサイトで入場券を購入したから抽選で男女1名に当たります。
One gentleman and one lady will win it among those who buy the advanced ticket.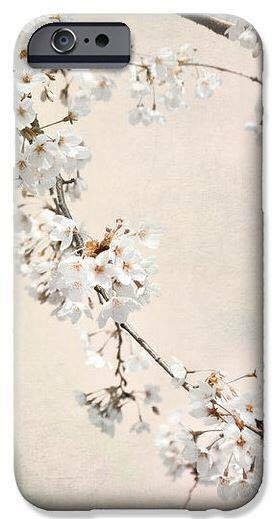 Eenabo Jewelry offers a wide selection of one-of-a-kind hand crafted jewelry, from bold and bright colorful fashion pieces, to special occasion jewelry sets of elegance and style.
read more
Updates
イベント詳細情報を更新しました。 Diff#174906

2016-06-22 08:41:28
More updates
Jun 24
-
Jun 25, 2016
[ Fri ] - [ Sat ]
10:30 PM
-
5:00 AM
JST
Add to Calendar
Venue
Tickets

入場券 Admission (no drink)

SOLD OUT

¥2,000
Venue Address

東京都中央区日本橋室町2丁目4-3 YUITO/日本橋室町野村ビル4階

Japan
Organizer
Attendees
3