Share this URL: http://ptix.at/vm43Nz
Event is FINISHED
Online Points of You® L1 Hello Points Academy (English in Japan) Last session of 2020!
Experience the power of our pattern breaking coaching tools on Level.1 'Hello Points' Workshop coming to Tokyo Online in English. Take your first and exciting step into Points of You® Academy.

Join thousands of professionals around the world who are using our innovative and creative tools on a daily basis. Integrate our phototherapy based tool for 1:1 sessions and group environments.

Learn how to use our best sellers - 'The Coaching Game' and 'Punctum' in creating a unique form of communication and add new skills to your professional know how.
Who is it for?
Coaches, Trainers, Facilitators, Counsellors, Managers who want to help people open heart, break patterns and create a sense of belonging with an introduction to Points of You® Tools.

In this 6-hour course you will learn ways to facilitate "unexpected but precise" insights in individual, one on one, and group work using the Points of You® tools. By understanding the philosophy and background of the tools in depth, you will be able to create an unlimited number of experiences for your participants.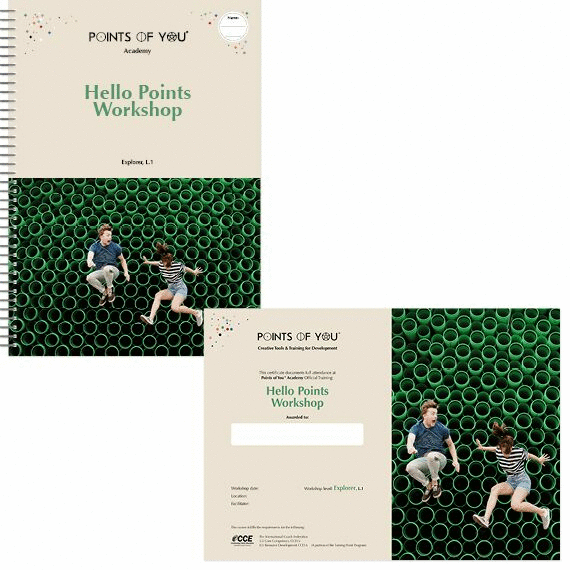 During the course you will have hands on experience of several ways to use two tools - The Coaching Game and Punctum. You will be able to develop new ways to engage people in meetings, workshops, coaching or counselling sessions.

You will leave as a Certified Points of You® L1 Explorer with your own set of The Coaching Game, Punctum and a textbook.


What is included in the course fee?
The ¥55,000 Investment (including tax) includes 6 hours of seminar, an English Text, 1 set of The Coaching Game in English (Retail Price ¥24,840), 1 set of Punctum in English (Retail Price ¥9,720 ), Points of You® International Accreditation Registration Fee.

How do I register?
Sign up on Peatix
You will need to provide your postal address so we can send your tools to you before the session




About the Facilitator: Jennifer Shinkai


Jennifer Shinkai is the only person delivering the L1 Hello Points Workshop in English in Tokyo.
Jennifer Shinkai is a Points of You® Level 3 Expert (Global)/Master (Japan) and regularly uses the tool in individual coaching, group workshops and facilitation. Her clients are global professionals working in diverse teams. Points of You® enables them to communicate complex and complicated ideas smoothly and gain insight into themselves and their team.

Schedule:
You must join all 3 days to complete the course
Monday, December 21, 2020 14:00-16:00
Tuesday, December 22, 2020 14:00-16:00
Wednesday, December 23, 2020 14:00-16:00

◉ The minimum number of participants is 4 people, Maximum 8
◉ On the day, as a student, experience the world of Points of You® Academy in a fresh way.
◉ Please note that videos may be recorded on the day.
◉ The details of the online venue such as ZOOM will be notified directly to those registered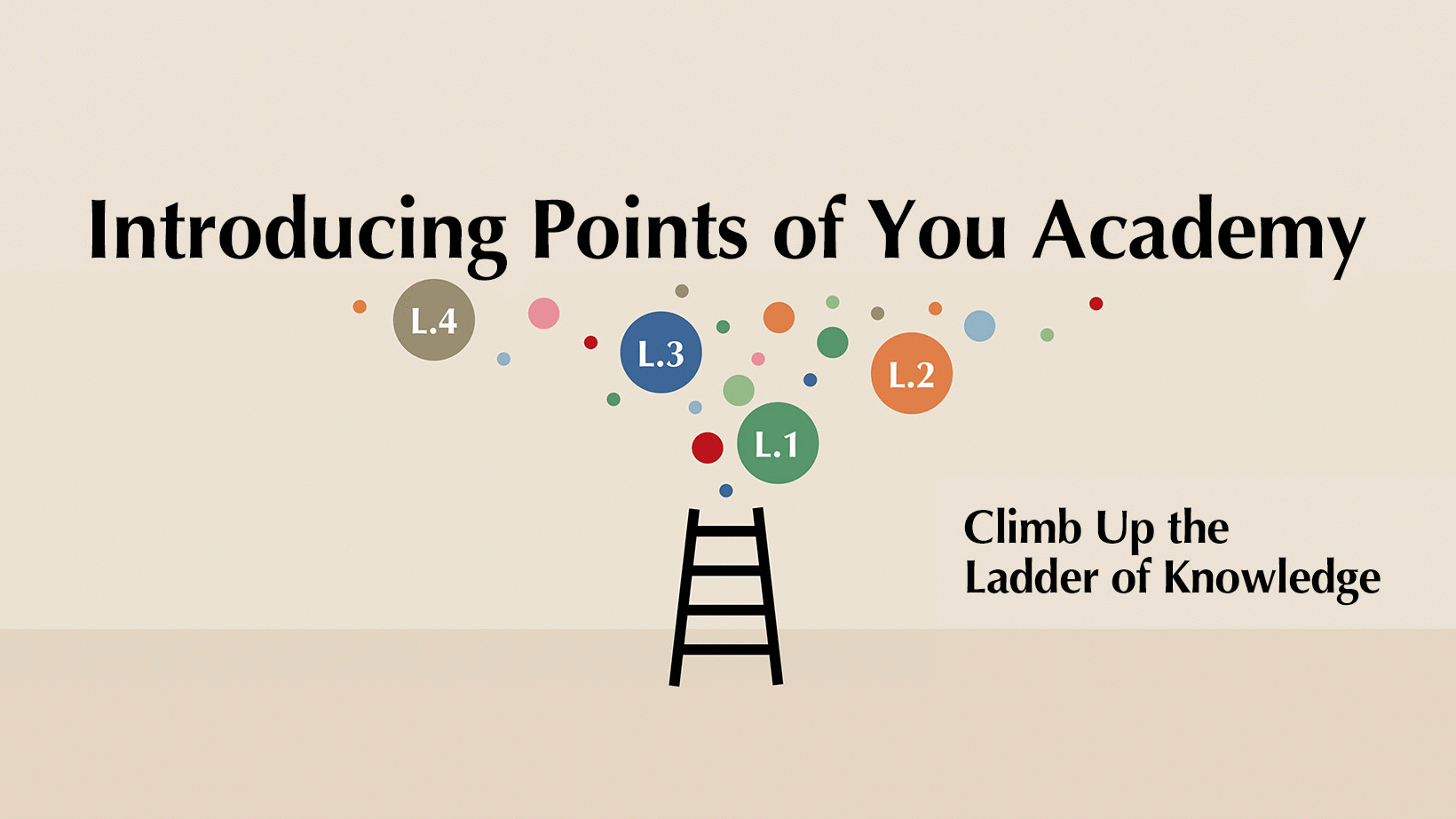 Read more
Dec 21
-
Dec 23, 2020
[ Mon ] - [ Wed ]
2:00 PM
-
4:00 PM
JST
Add to Calendar
Venue

Online event
Tickets

L1 Pack 6 hours of seminar, an English Text, 1 set of The Coaching Game in English (Retail Price ¥24,840), 1 set of Punctum in English (Retail Price ¥9,720 ), Points of You® International Accreditation Registration Fee.

SOLD OUT

¥55,000

Tribe Pack (for those retaking L1 or Evangelist course)

SOLD OUT

¥11,000
Attendees
4
MaryAnne
Christine Brown

Keiko K

Tanja