Share this URL: http://ptix.co/1TGnVAQ
Event is FINISHED
Monozukuri Saturday #4: A Talk & Workshop with Robert Morris, Architect, Maker & Curator
For this event, please RSVP here.
Robert received his post-graduate diploma in Architecture from University of east London. Formerly he was a senior designer with Rafael Vinoly, Rockwell group and Santiago Calatrava Architects.

Recently he served as curator for 'energy day' at Social Innovation week moderating event contentwww.wethesocial.com for same event he was the Creator of the 'Baby Bunker' a kit of parts apparatus combining solar panel, armature and passive solar tracking device for off the grid and disaster relief applications.
Presently he is founder of Sunbunker; an architectural studio discipline offering a broad spectrum of capabilities, utilizing innovative software and design techniques to cultivate client strategies and building systems that are tactile, visceral, pragmatic and engaging.
He has participated on several design juries for City College and Pratt schools of architecture.
Agenda:
10.30am - Talk
11.30am - Networking
12.00 - 2.30pm Workshop: Designing a tile with drawing,Rhinoceros Grasshopper (prepared for beginners)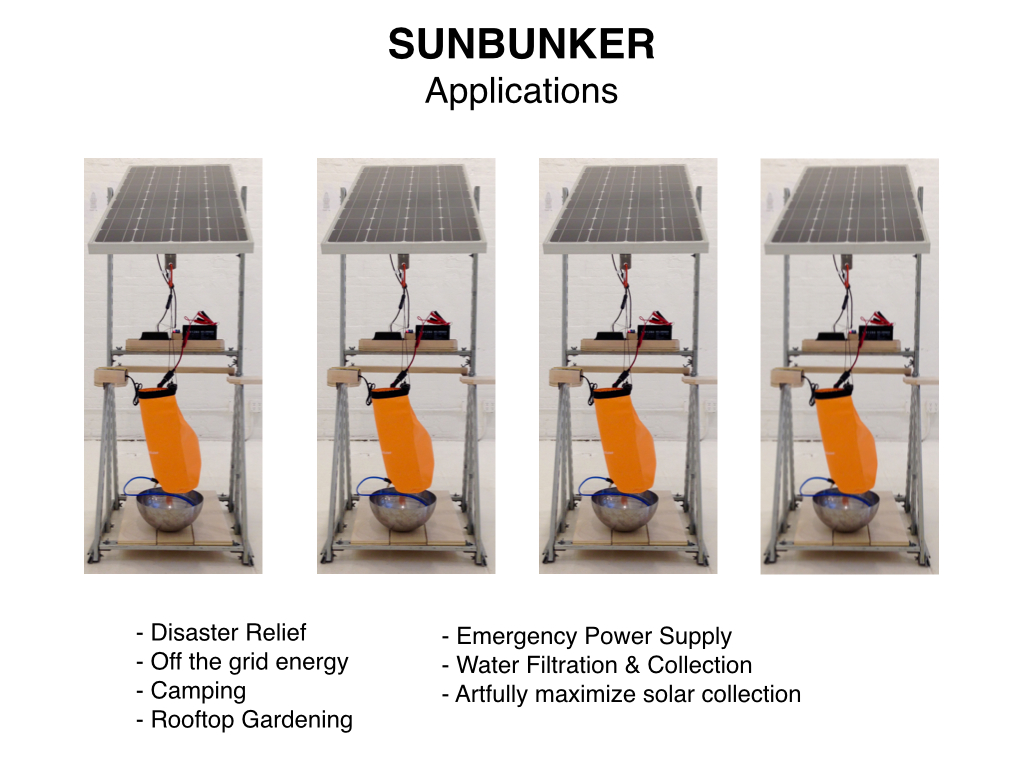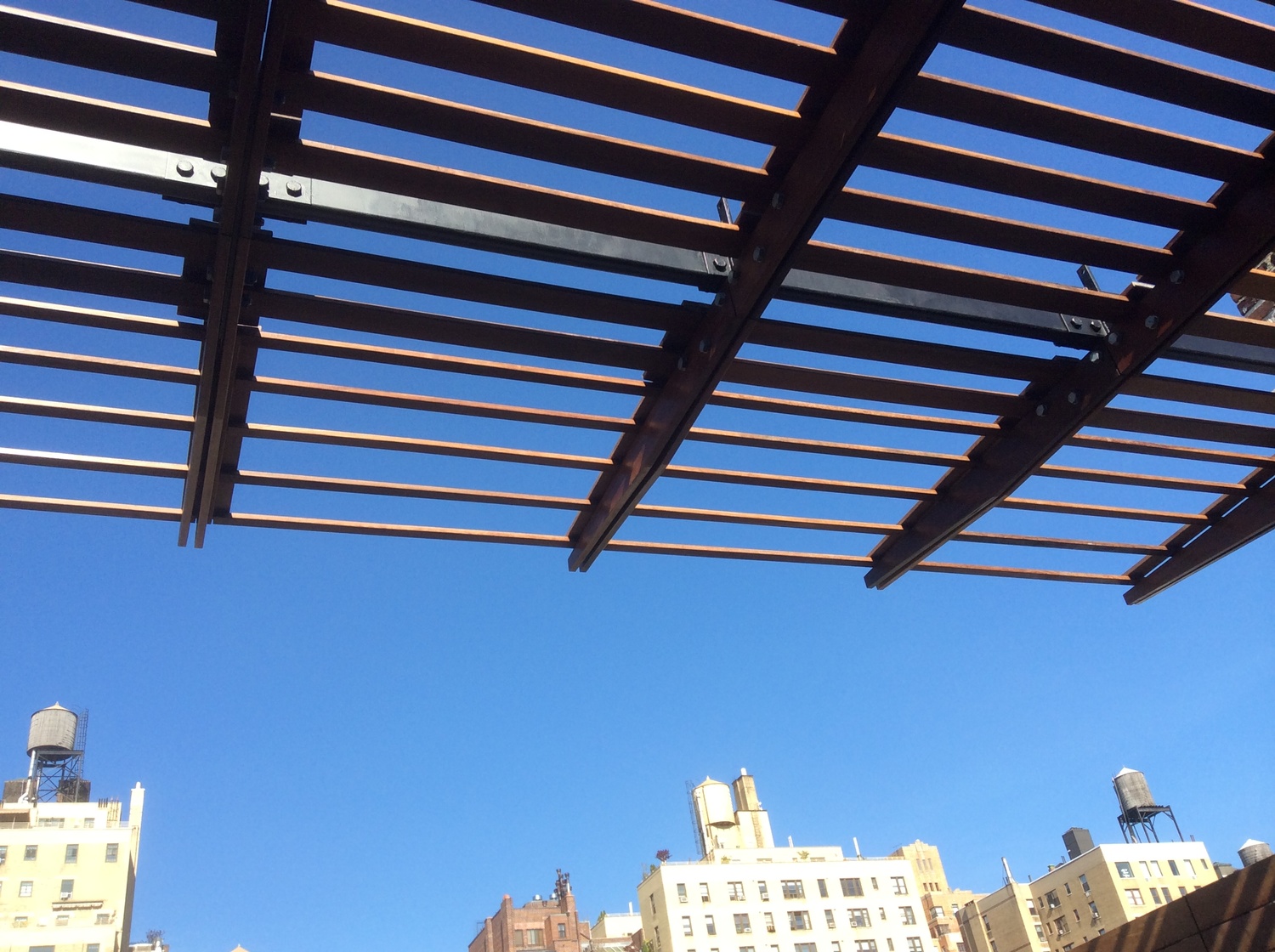 read more
Sat

Feb 6, 2016
10:30 AM
-
2:30 PM
EST
Add to Calendar
Venue

The Coffee Foundry
Tickets
Venue Address

186 W 4th St, New York, NY 10014

United States
Attendees
3
Want to find more groups and events like this?