Share this URL: http://ptix.co/1VnsH6K
Event is FINISHED
BOB SINCLAIR ボブ・サンクラー
世界で最も
カリスマ的で
伝説の
DJ
/
プロデューサー ボブ・サンクラー
が
一晩限り東京の
XEX
日本橋に戻ってきます。
We are happy to announce that one of the world's most charismatic, and legendary DJ/Producer BOB SINCLAR is coming back to Tokyo for one-off night at XEX Nihonbashi
スウェーデン発のファッションブランド、カルボニーが20:30よりファッションショーを行います。カルボニーはスポットライトの下でも自信を持てる全ての女性のためのブランドです。カクテルに加えるカーボンウォーター、炭酸水のように女性の装いを引き立てます。セクシーでフェミニンで遊びごころに溢れたスタイルがカルボニーのコンセプト。ミックスするスピリッツが異なれば出来あがるカクテルも異なるようにカルボニーはシンプルでモダンなものからよりデコラティブなものまで揃えたコレクションで幅広いオケージョンに対応しています。
https://www.facebook.com/CarboniiCollection
Carbonii is an upcoming fashion brand launched for all girls who are confident under the spotlight.
Carbonii is like the carbonate water, one of a cocktail recipe adding sparkle to highlight your outfit, our collection is a mix of simple modern shape and some are more decorative, like different spirits mix into different cocktails.
Sexy, feminine and flirty with style is our key concept. Our dress design focuses into different fashionable silhouettes that makes everything you need for all occasions. With Carbonii, you are definitely ready for a dazzling day as well as an enchanted evening.
https://www.facebook.com/CarboniiCollection
2006年にフランスで開催されたサッカーワールドカップのオフィシャル・ソング
になった『Love Generation』を発表したボブ・サンクラー!マドンナやジャミロ
クワイもリミックスを依頼するなど、クラブ・ミュージック界のみならず
ポップ・フィールドにハウスというジャンルを浸透させた立役者。
過去にフューチャリングしたアーティストは、ピット・ブル、シャギー
ショーン・ポール、シャバ・ランクス、シュガーヒル・ギャングス等大物ばかり。
Bob Sinclar DJ, Producer a Legend who's tracks called "Love Generation"
Released back in 2005 and followed in 2006 by "World Hold On" simply took the
name and the music of Bob Sinclar stratospheric. Number 1 around the world,
included on countless compilations and played on radio stations in every country.
Bob Sinclar is the innovator who's house music permeated the pop music scene.
The fact that Madonna and Jamiroquai admire his talent and requested him to
remix their songs is enough recognition of his talent.
Bob Sinclar has featured songs with names like: Pitbull, Sean Paul, Shaggy,
Shabba Ranks, Sugarhill Gang and many more is putting him at the very top of
the list of the world leading class DJ/Producers in all times.
フルラインナップはもうすぐ
Full lineup coming up soon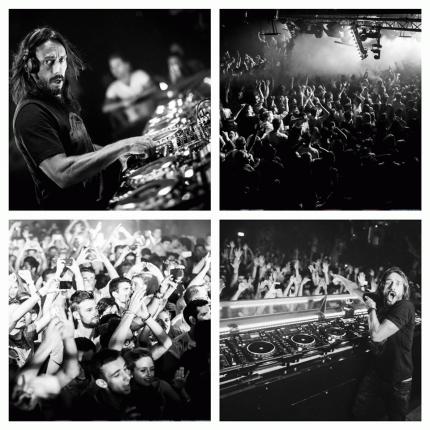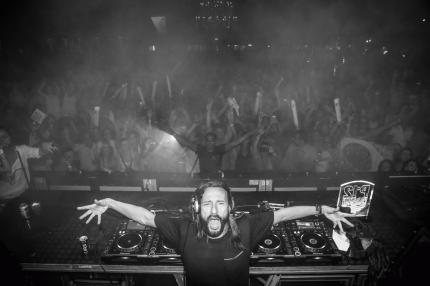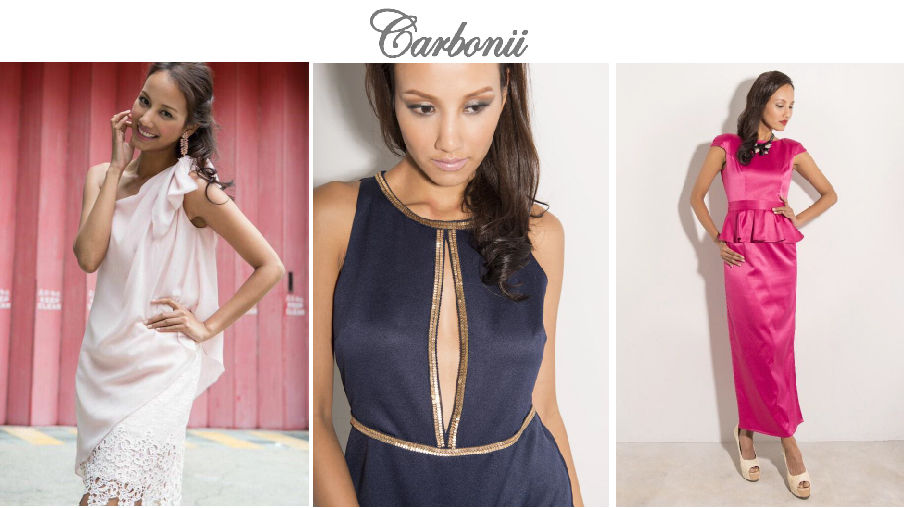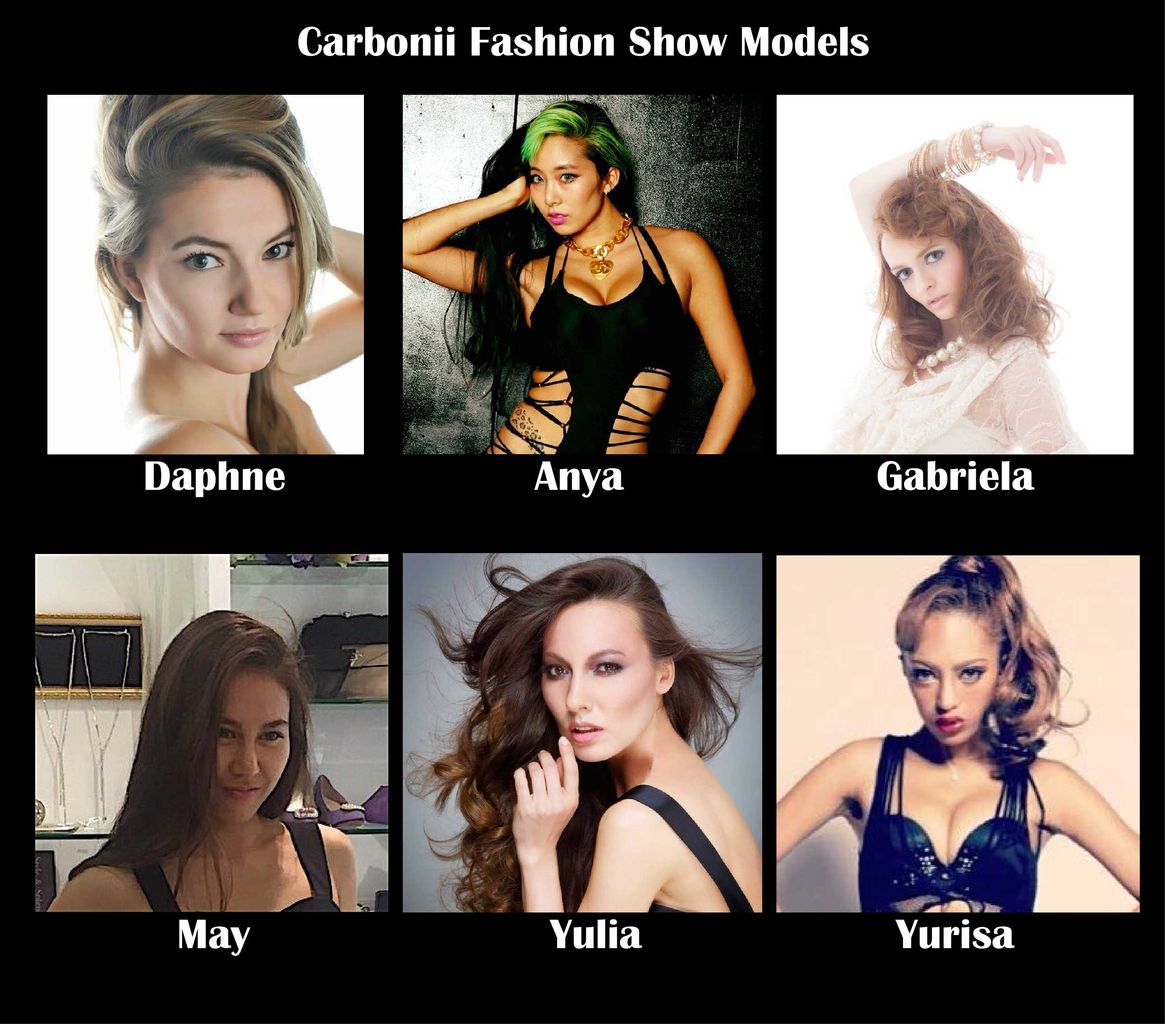 read more
Updates
イベント詳細情報を更新しました。 Diff#129547

2015-11-10 16:40:20
More updates
Nov 14
-
Nov 15, 2015
[ Sat ] - [ Sun ]
8:00 PM
-
5:00 AM
JST
Add to Calendar
Venue
Tickets

ファッションショー込みパーティー券 Party with a fashion show

SOLD OUT

¥5,000

ファッションショー抜きパーティー券 Party without a fashion show

SOLD OUT

¥4,000
Venue Address

〒103-0022 東京都中央区日本橋室町2丁目4-3 YUITO/日本橋室町野村ビル4階

Japan
Organizer